We make wines with our grapes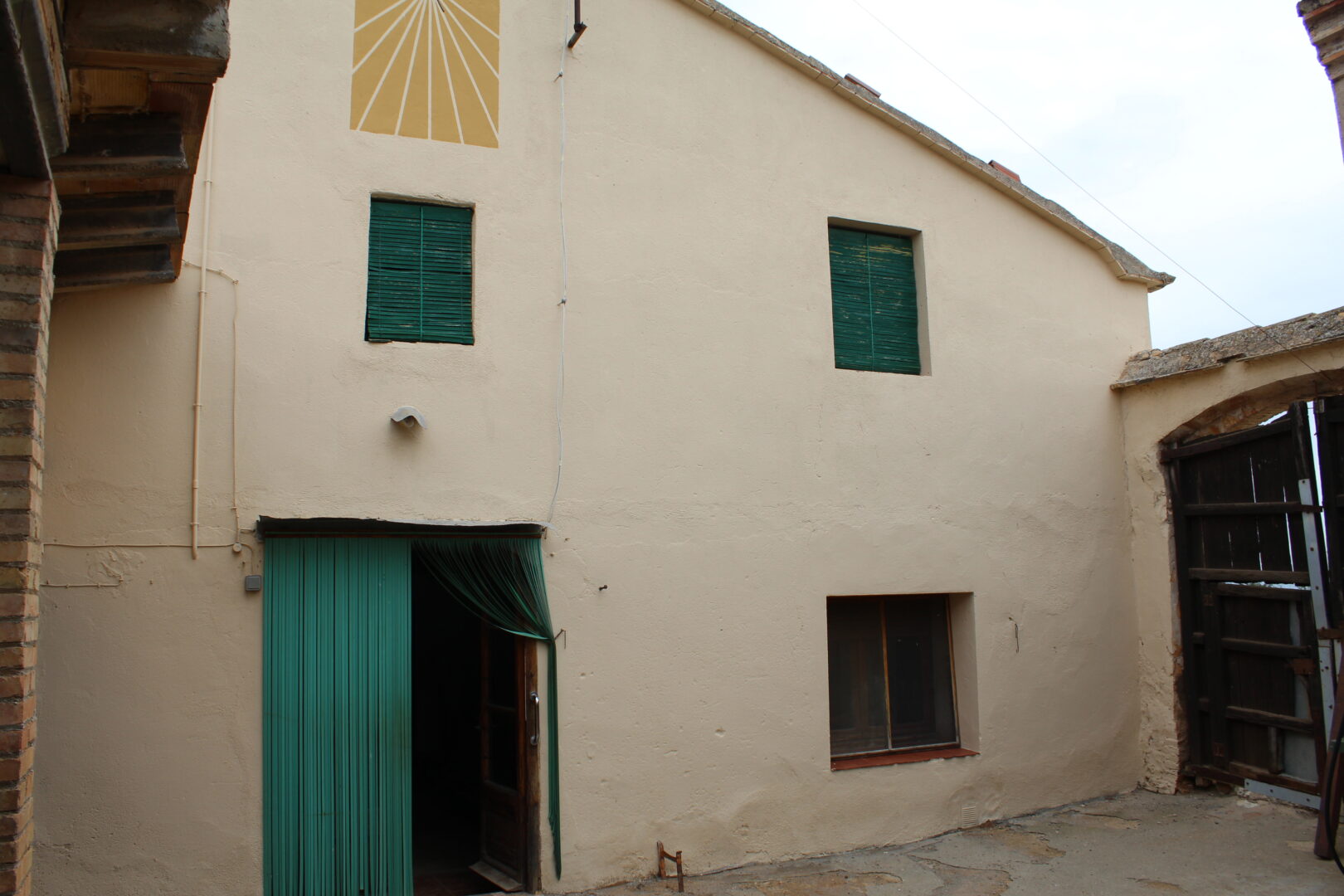 Cal Salat is a 19th century farmhouse, a simple construction, made by humble people who worked the lands of the owners in a regime of parchment. Wall to wall we find Mas Fortí.
Cal Salat became the property of my aunt and uncle, Maria Concepció Milà and Joan Rossell Sobré, in 1955. In the 1960s Josep Baquès, Palmira Ribes and their son Joan entered the farm as farmers. Joan Baqués worked as a farmer in Cal Salat until 2004, and he taught me the development of farmers. From 2004, I, Xavier Subirós, started working on the exploitation of Cal Salat and Mas Fortí.

In 2018, the old Cal Salat winery was remodeled, where wine had been made until 1991/92, and we began the adventure of making and bottling
wines in small quantities. The winery with a maximum capacity of 4000 bottles (microcellar), is designed to make white, red and rosé wines,
calm and sparkling, aged in barrels and / or amphora.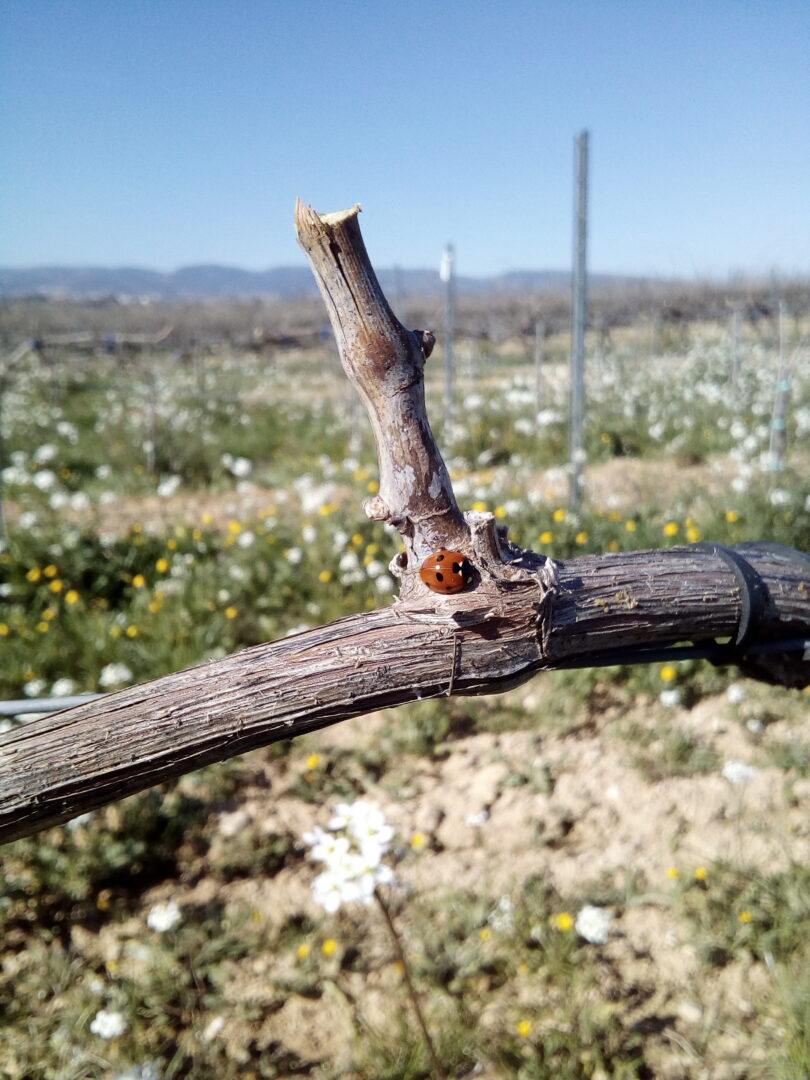 All our vineyards are cultivated following the regulations of Organic Agriculture and certified by the Catalan Council of Organic Agricultural Production (CCPAE), since 2006.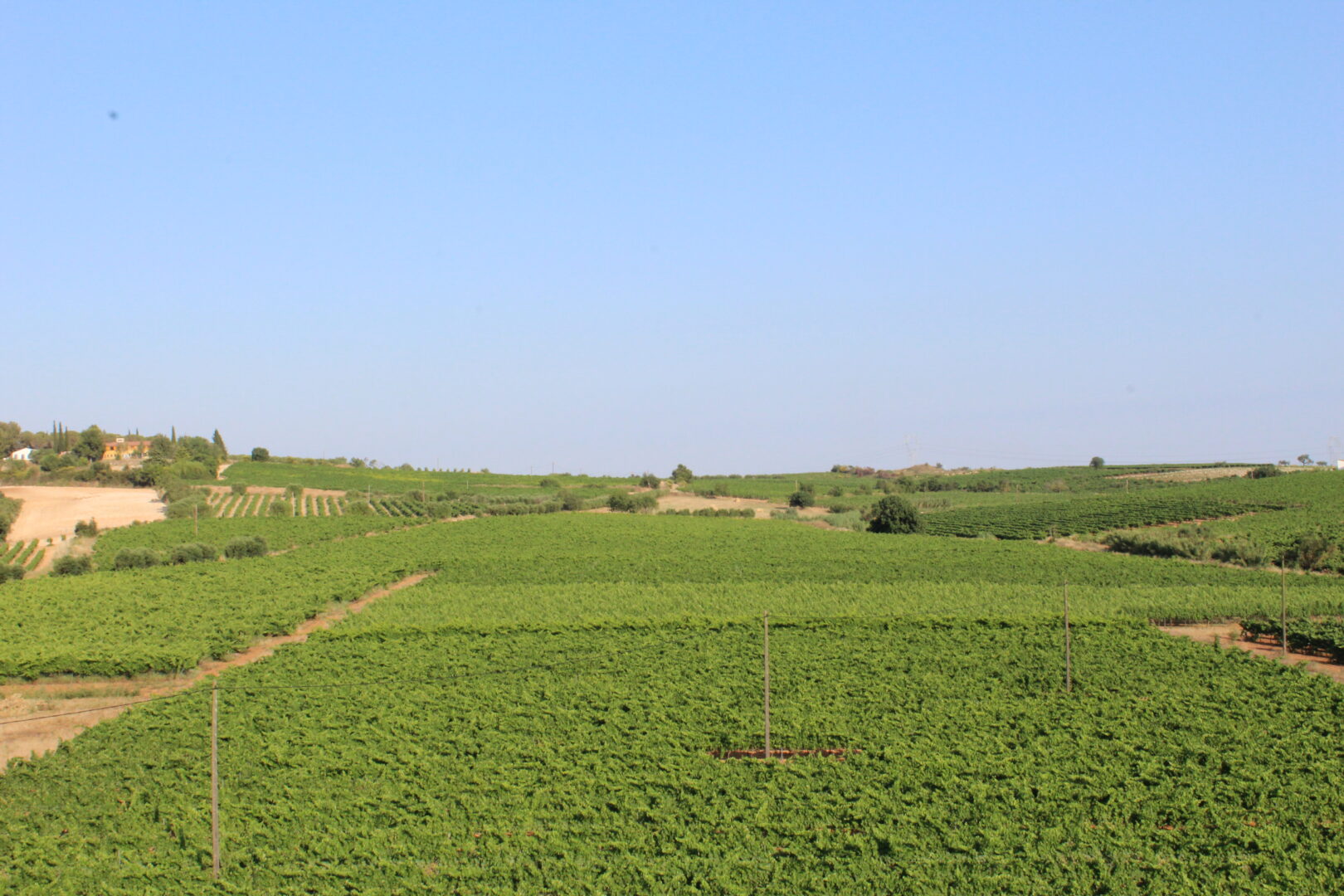 In Cal Salat and Mas Fortí we work 5.5 ha of vineyards, of the varieties Xarel·lo, Macabeu, Merlot, Grenache Noir and Monastrell.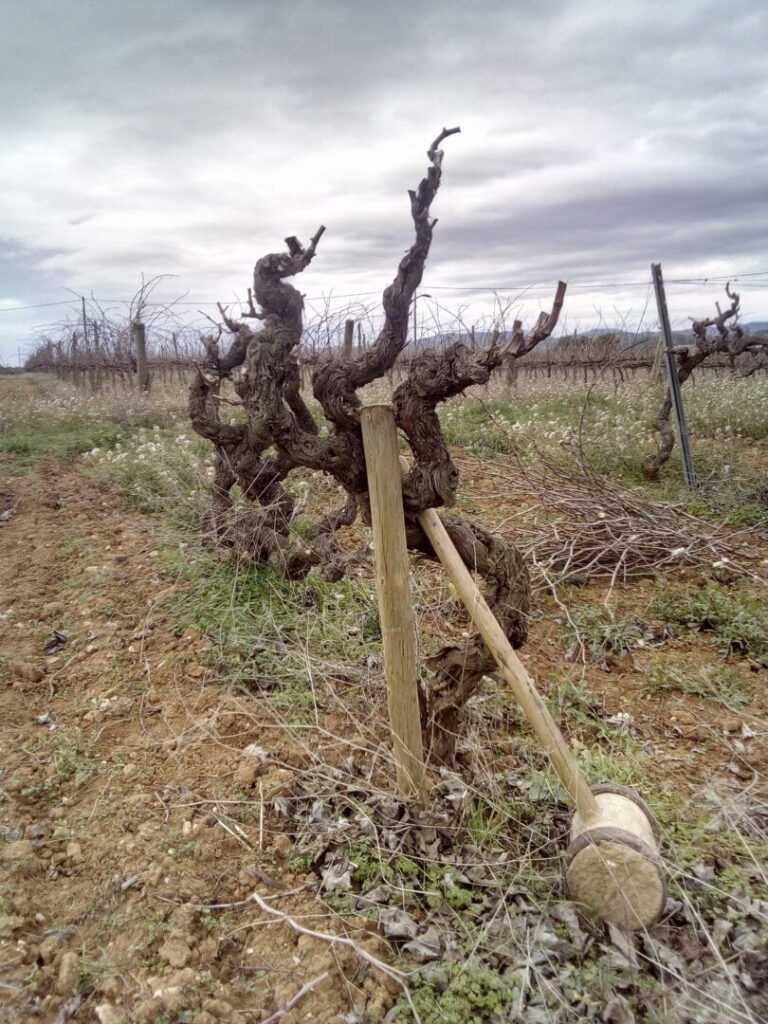 Our jewels, La Peça Sola (xarel·lo) and El Macabeu, vineyards from 70 to 50 years old, formed in vases.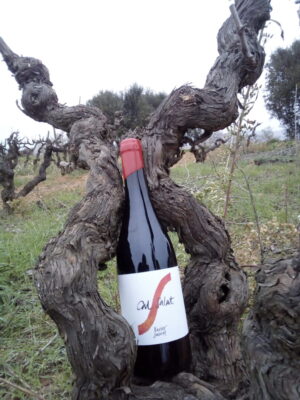 Cal Salat (black wine))
Year: 2021
Varieties: 80% of Black Grenache and 20% of Petit Verdot
Alcohol content: 13%
Number of bottles: 700
Characteristics: We follow our wine line made but we have adapted to the climatic characteristics of 2021. Wine without filtering.
Tasting: It is a fresh wine with aromas of red fruit, blackberry, strawberry, and case.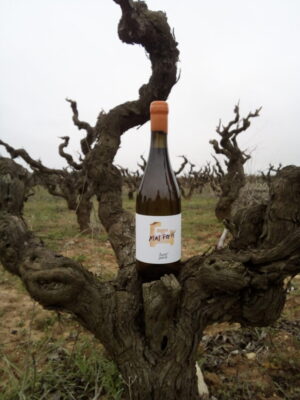 Mas Fortí (white wine)
Year: 2021
Varieties: Xarel·lo
Alcohol content: 12%
Number of bottles: 1026
Characteristics: It is a white wine made like red or rosé wines, with maceration with the skins.
It's a wine without filtering or clarifying, so it still retains the fermentation yeasts that are deposited at the bottom of the bottle and allow a constant evolution of the wine.
Tasting: It is a different wine, fresh in acidity with aromas of seed fruit, especially pear and white flowers
Ancestral de Mas Fortí (sparkling wine)
Year: 2021
Varieties: Xarel·lo
Alcohol content: 11,5%
Number of bottles: 500
Characteristics: Ancestral is a sparkling wine that makes the foam at the end of the alcoholic fermentation with the sugars from the same grape.
It is disgorged by hand, and the end result is a sparkling wine with a medium carbon content, between needle wine and Champanoise method wines.
Tasting: It has all the primary aromas of grapes, fresh, intense and soft at the same time.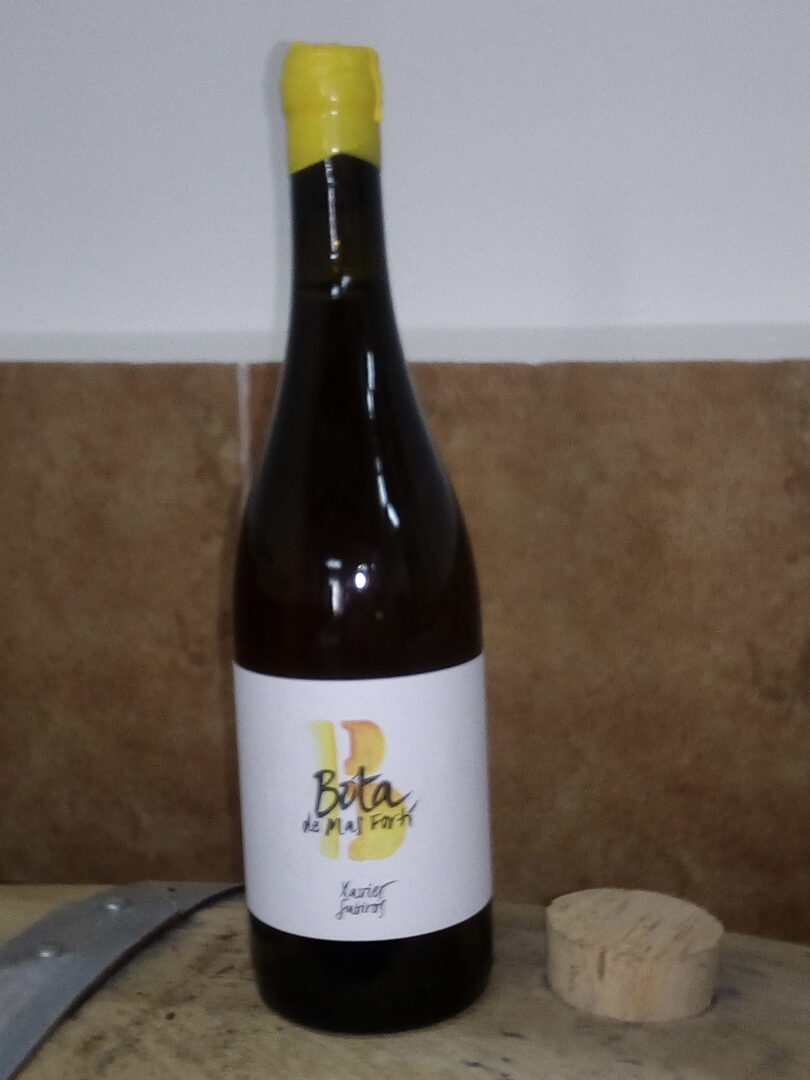 Bota de Mas Fortí (wite wine)
Year: 2019
Varieties: Xarel·lo
Alcohol content: 13.5%
Number of bottles: 390
Characteristics: 70 hours of film maceration. Fermentation is induced at a controlled temperature. It has undergone malolactic fermentation (FML) spontaneously and has been in new 300-liter Bulgarian oak barrels for 30 days.
Tasting: It is noticeable its passage in barrel, as its name indicates, if you do not like wood look for another wine. Aromas of stone fruit, melon and vanilla.
Cal Salat
Cal Salat, Barri Els Pujols, 08735, Font-rubí,
Barcelona
T. 652118742
If you want to come, let me know in advance, maybe I'm plowing!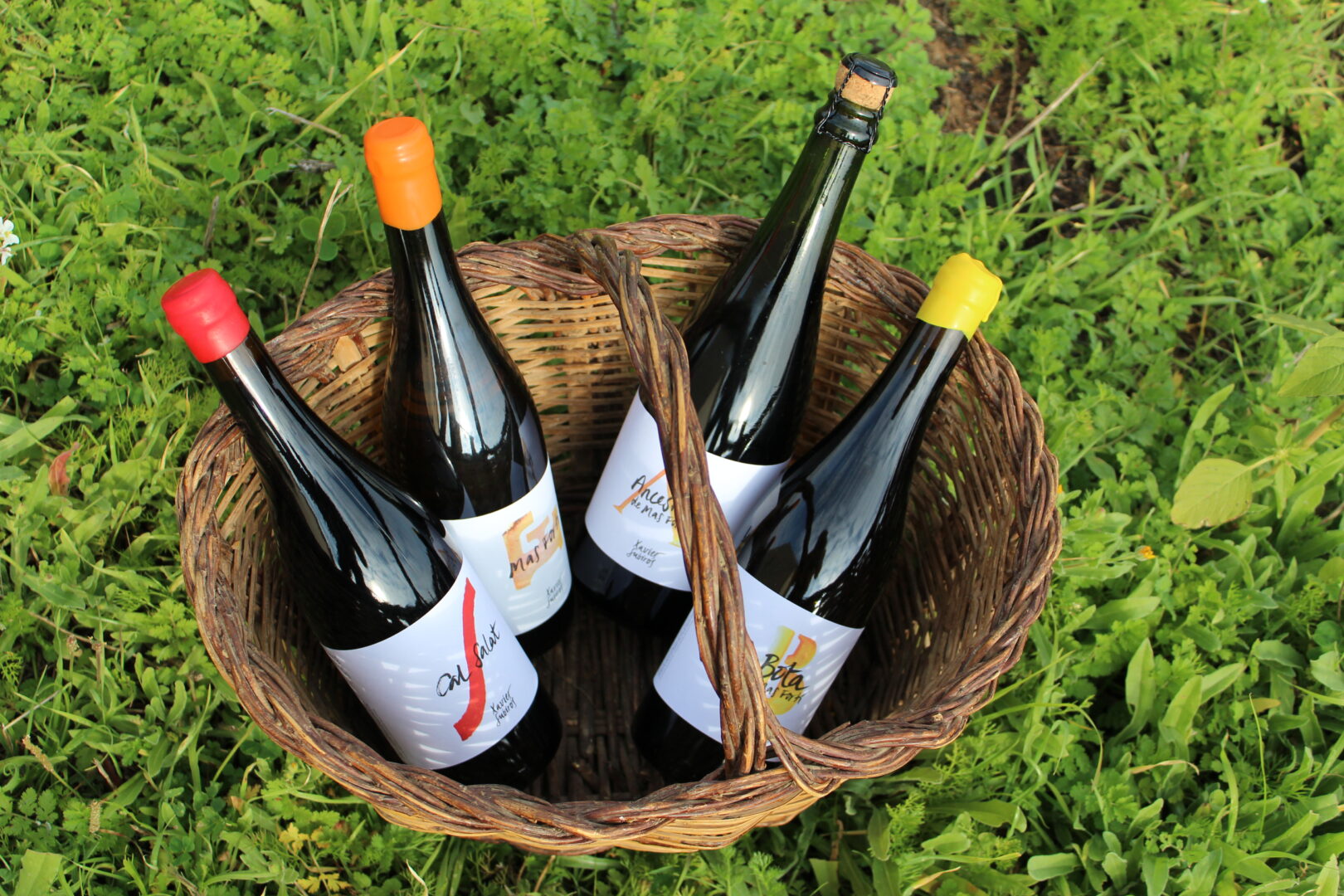 If you want to buy one of our wines, fill out the form and we will send you our proposal.